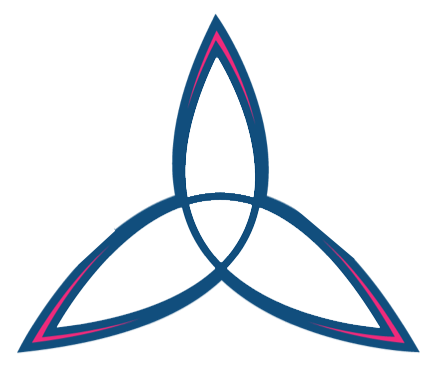 Massage Therapy is generally pressing, rubbing, and manipulating your skin, muscles, tendons, and ligaments. Massage Therapy may range from light stroking to deep pressure. There are many different types of massage: Swedish massage, Deep Massage, Sports Massage, and Trigger Point Massage. Massage Therapy is used to help manage a health condition or enhance one's wellness. It is one of the earliest tools used to relieve pain.
There are many great benefits to getting a massage. Reducing stress and increasing relaxation, reducing pain, muscle soreness, and tension, improving circulation, energy, and alertness, lowering heart rate and blood pressure, and improving immune functions. Clinical studies show that Massage Therapy increases the production of endorphins – the natural chemicals that make you feel good, serotonin, and dopamine. While it reduces cortisol levels, heart rate, blood pressure, and oxygen consumption, stressors go away with Massage Therapy.
Trinity Christian Counseling is proud to partner with Tasha Choate at Timeless Day Massage.