Trinity Christian Counseling
provides the following services:
Providing Counseling for adults, children (ages 3-12), adolescents (ages 13-19), couples, and families.
Depression and Anxiety Counseling, Self Esteem Counseling, PTSD Counseling, Post-Abortion Recovery Counseling, Sexual Abuse Counseling, Women's Issues Counseling, Marriage Coaching Counseling, Premarital Counseling, Counseling, Relationship Building Counseling, Spiritual Growth Counseling, Parenting Issues Counseling, Grief / Loss Counseling, Blended / Step Families Counseling, and Anger Management Counseling.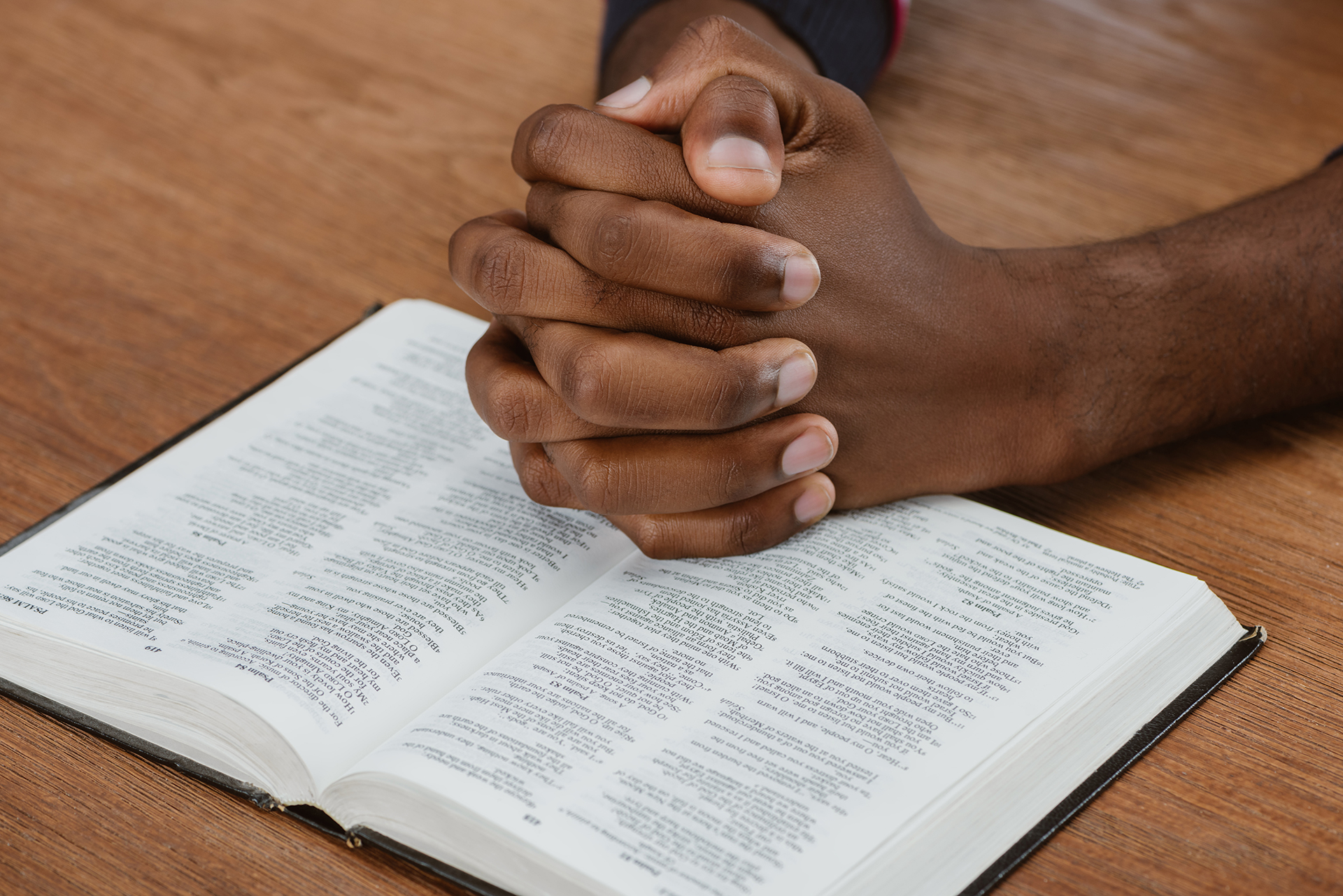 Partnering with churches to provide Christ-centered professional counseling.
Available for speaking engagements covering a variety of topics.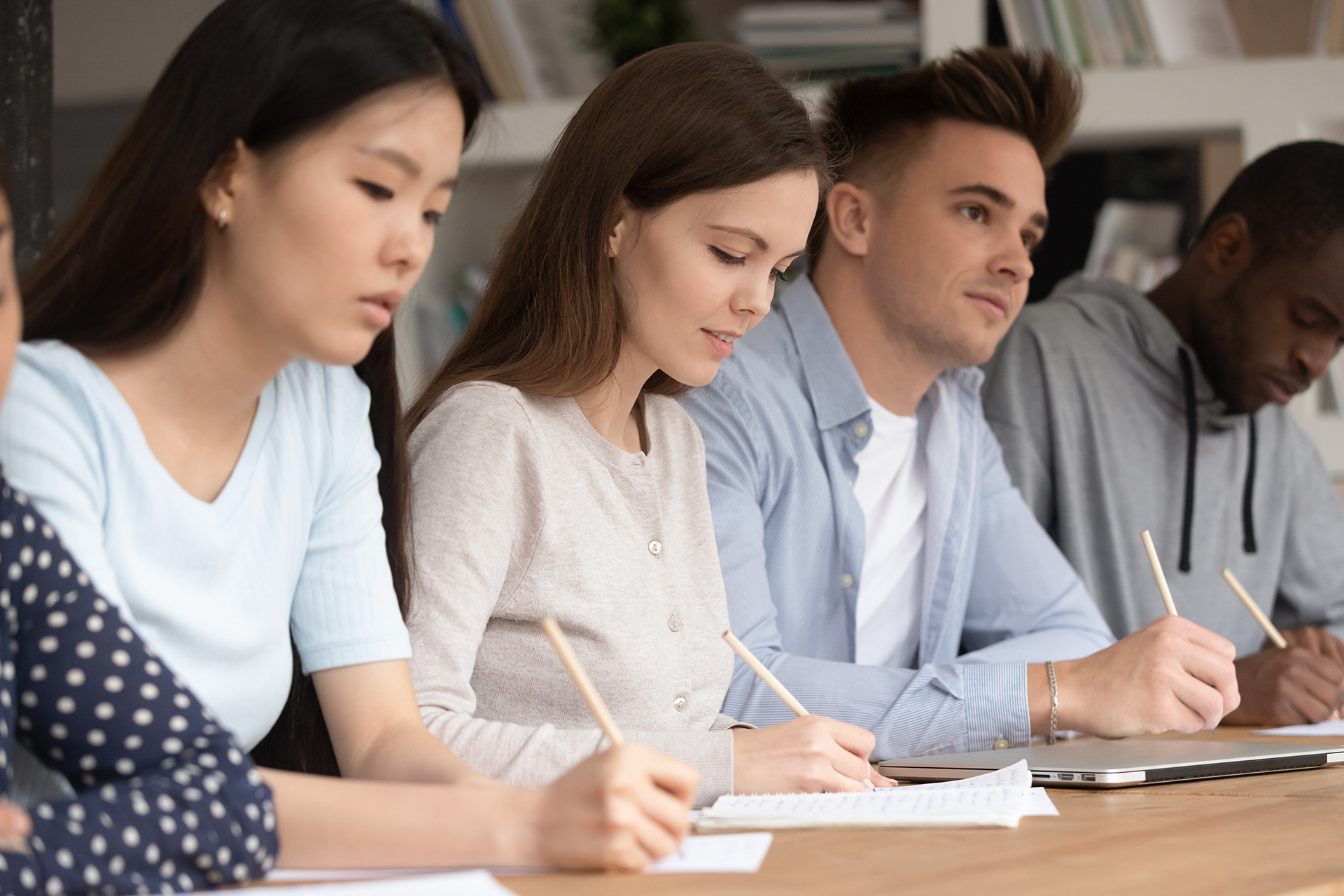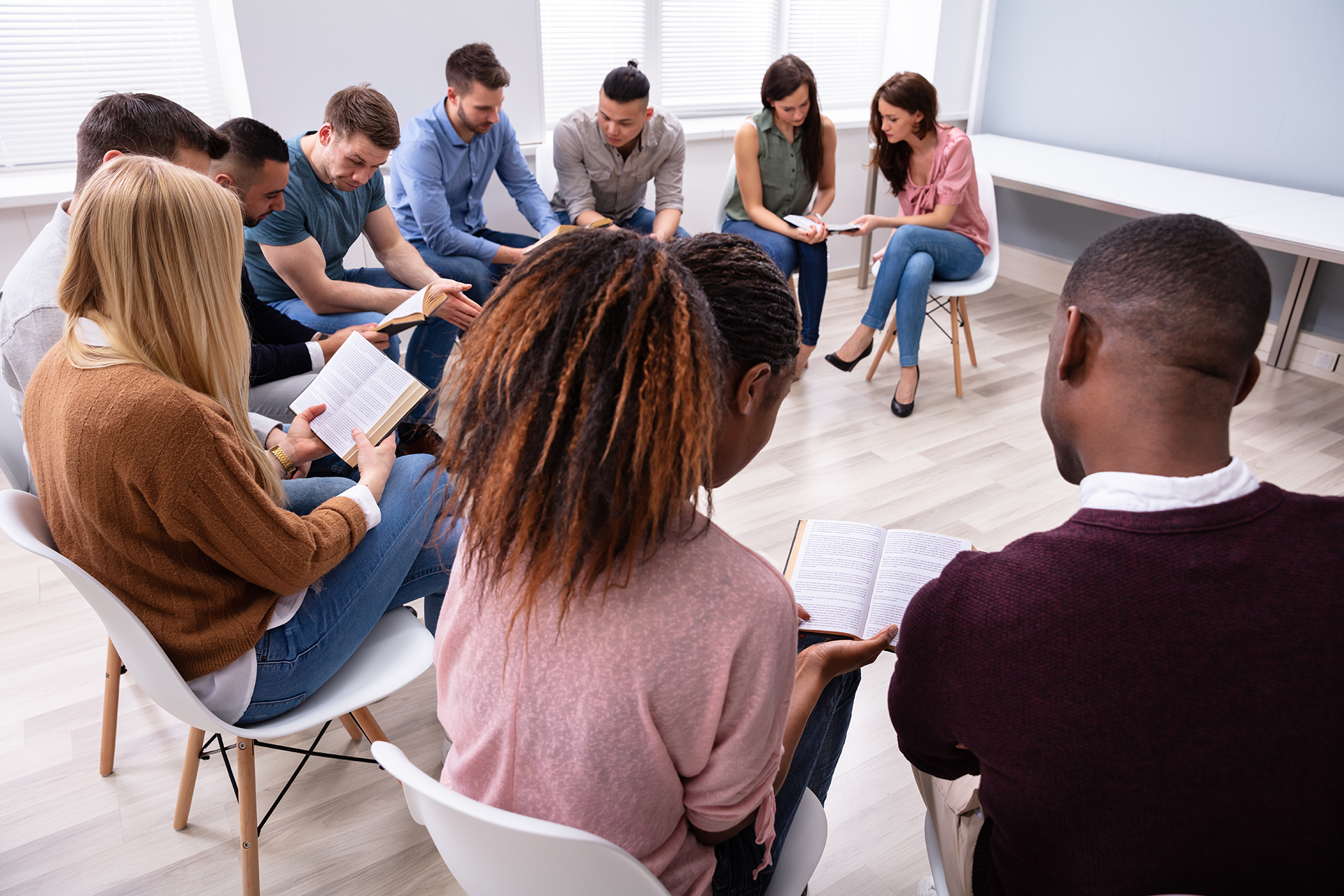 Trinity Christian Counseling can act as a consultant for youth empowerment programs, marriage programs, and womens ministries.
Please click the "Contact Us" link for more info on any of our services.