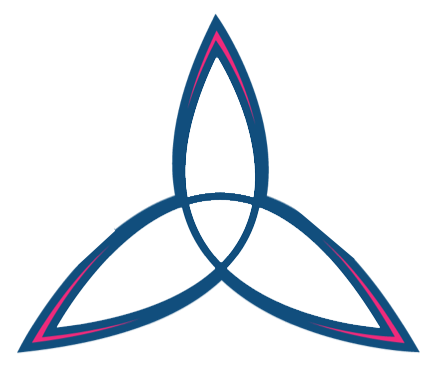 NATIONAL SUICIDE PREVENTION LIFELINE
1-800-273-TALK (8255)
*PRESS 1 FOR VETERANS OR MILITARY MEMBERS
(OR CHAT ON SUICIDEPREVENTIONLIFELINE.ORG)
If immediate assistance is needed anytime of the day or night, call 911! Ask for a CIT ("Crisis Intervention Team") Officer. They have received extra training for these situations.  
FOR 24-HOUR MENTAL HEALTH OR SUBSTANCE ABUSE ASSISTANCE, YOU MAY ALSO GO TO YOUR CLOSEST HOSPITAL EMERGENCY ROOM. (FOR UNDER 18, GO TO BRENNER CHILDREN'S EMERGENCY DEPT AT BAPTIST HOSPITAL IN WINSTON-SALEM, NC.)
(Click on the county in which you reside for local resource information.)
UNITED WAY OF NC also provides a free, confidential service that is available in most languages to assist in obtaining information on health and human services and resources within all 100 NC counties.  Dial 2-1-1 for more information, 24 hours a day, 7 days a week.  Or search online at  https://nc211.org/.
For your comfort and meditation consider these scriptures:
Psalm 138:8
Proverbs 3:5-6
I Peter 5:7