We want to say thank you so much to those of you who were able to be with us at our Open Houses back in November. We had a fun and valuable time of information, fellowship, encouraging words, and delicious food, of course!
We hope to do this again in the near future, so if you couldn't join us, please know there will be other opportunities coming soon!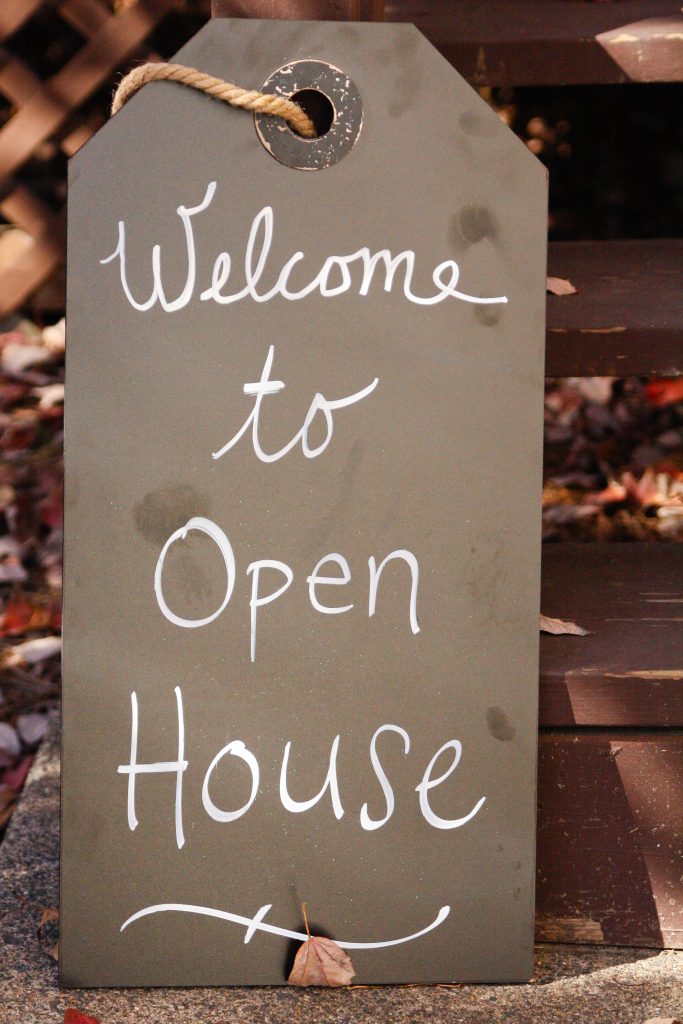 We started out with a sign-in time and some delicious food.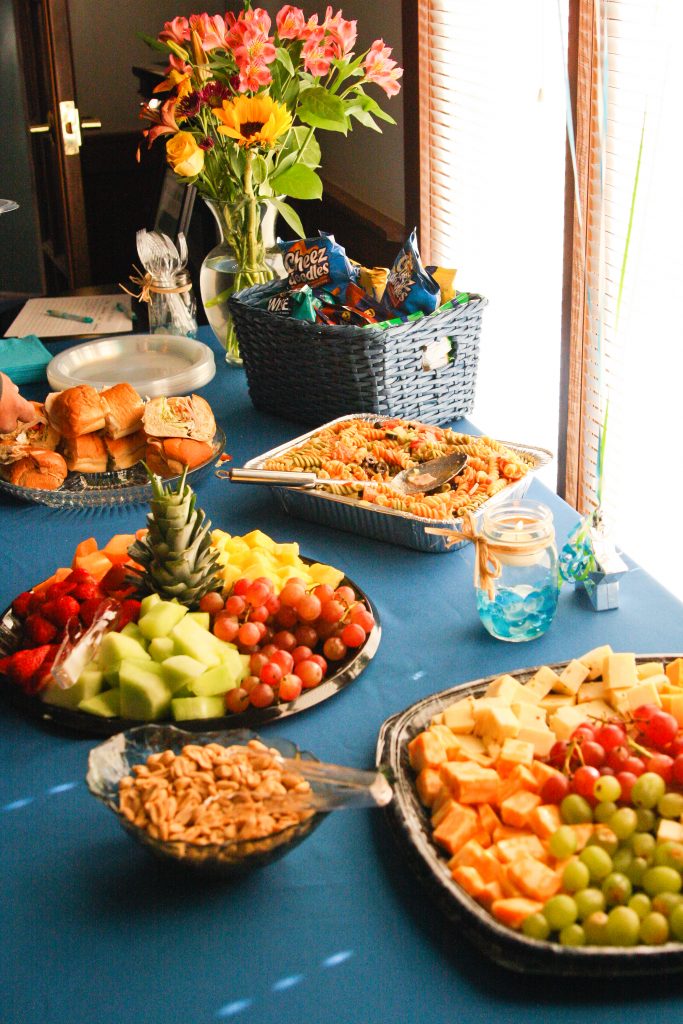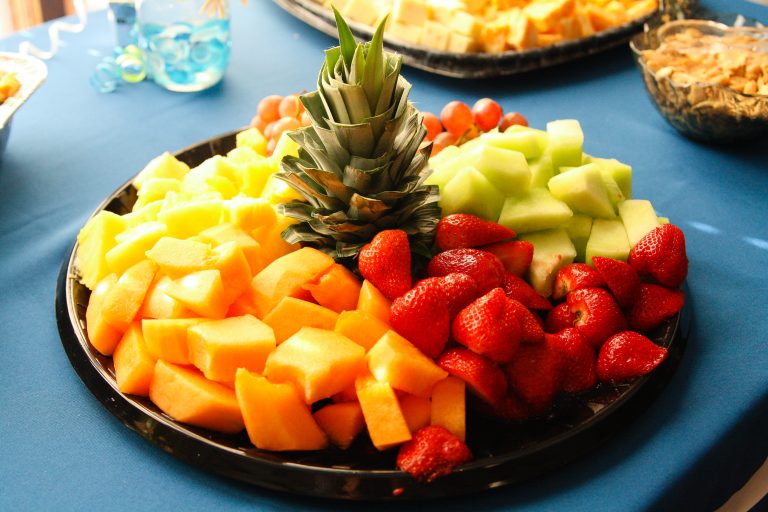 We gave tours of our new space and had a wonderful time getting to know each other and fellowshipping together.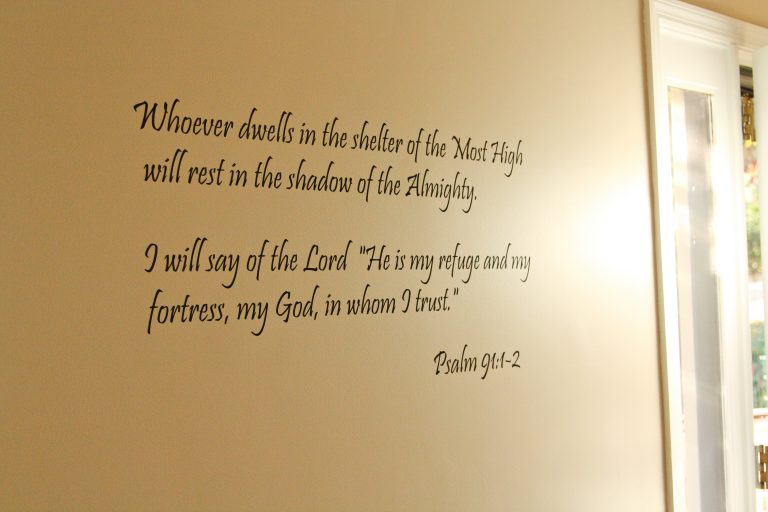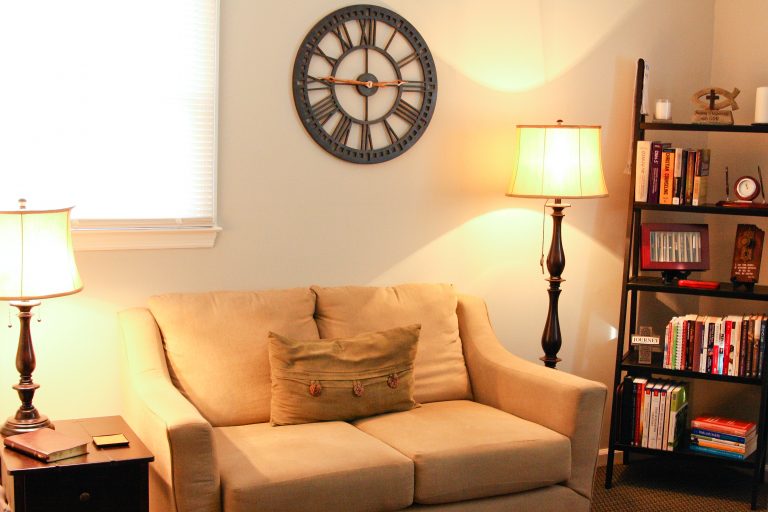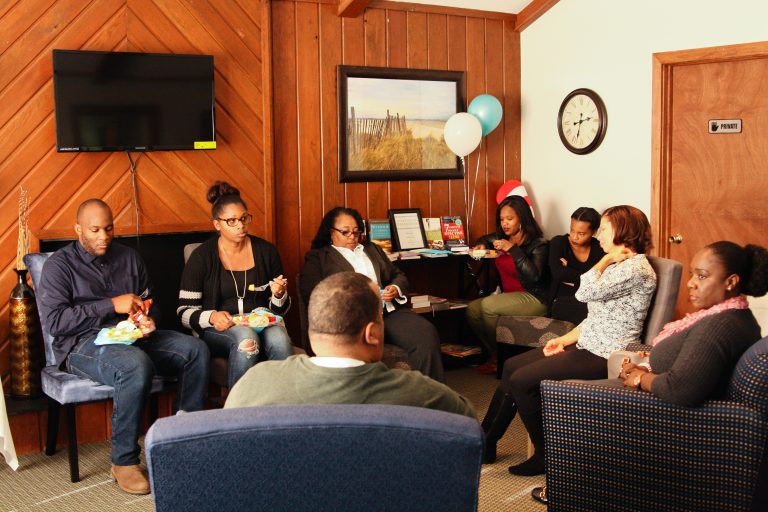 We then got to hear a word from each of our counselors. It was so encouraging to hear why each of them went into counseling, their goals in counseling, and each of their specialties. We are blessed with an amazing group of therapists. We are so thankful!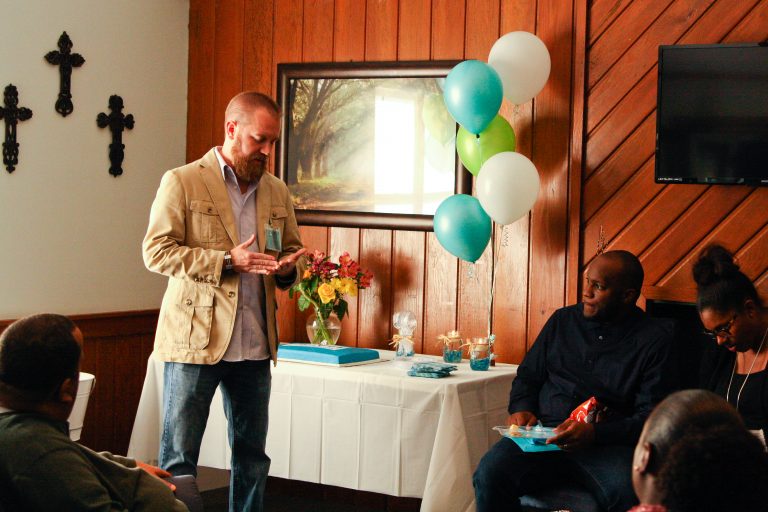 Chad talked about his background, passion, and his focus on helping people have stronger marriages.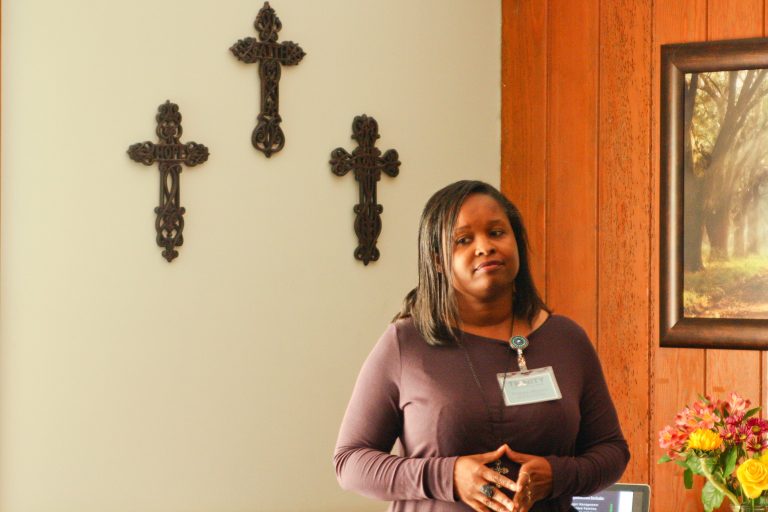 Tonya talked about starting the practice, her heart and mission for Trinity Christian Counseling, and her passion for all types of counseling, but especially helping teen girls find their identity in Christ.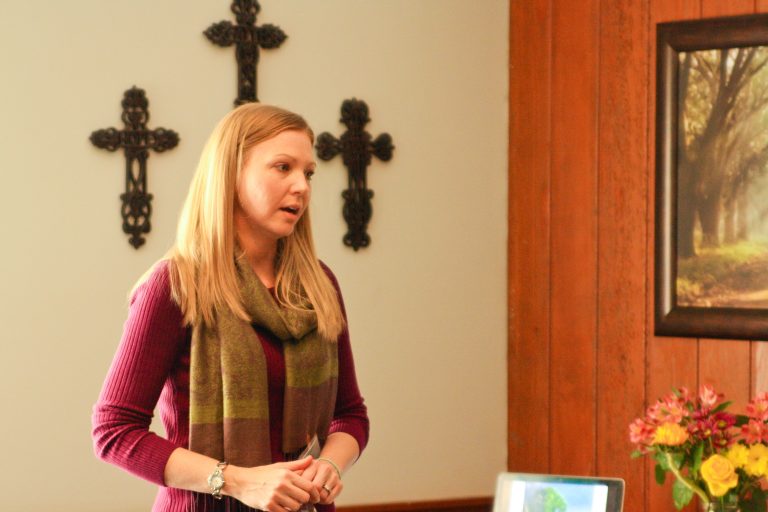 Tracy shared her heart for counseling, her background, all the different types of counseling she does, and shared some about her work with our youngest clients.
We got to share a few of our favorite resources and answer any questions folks had about exactly what it is that we do.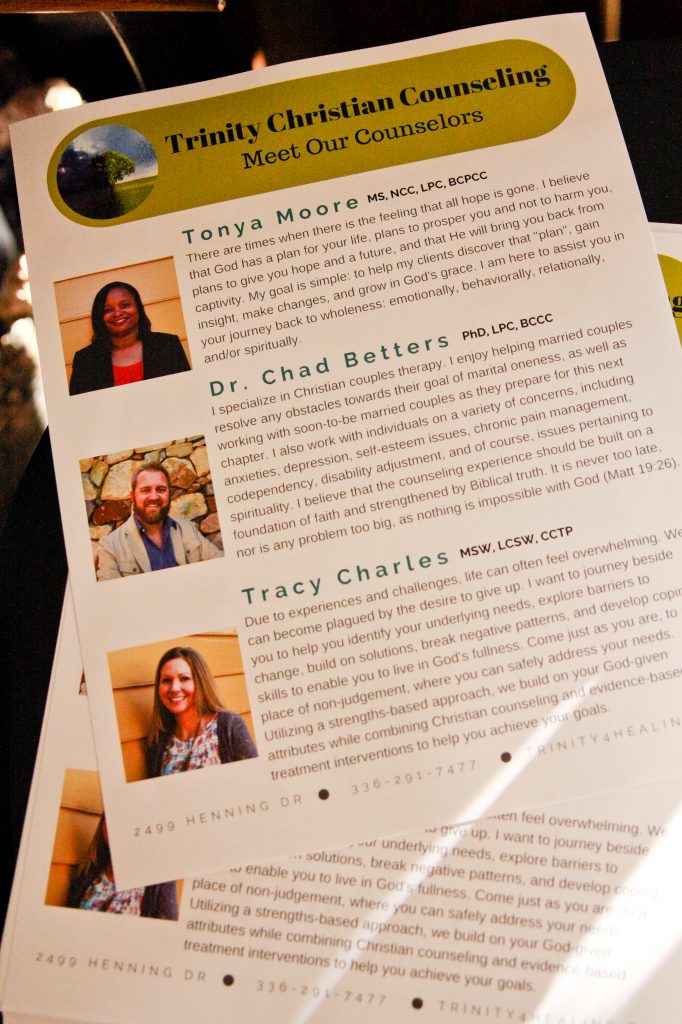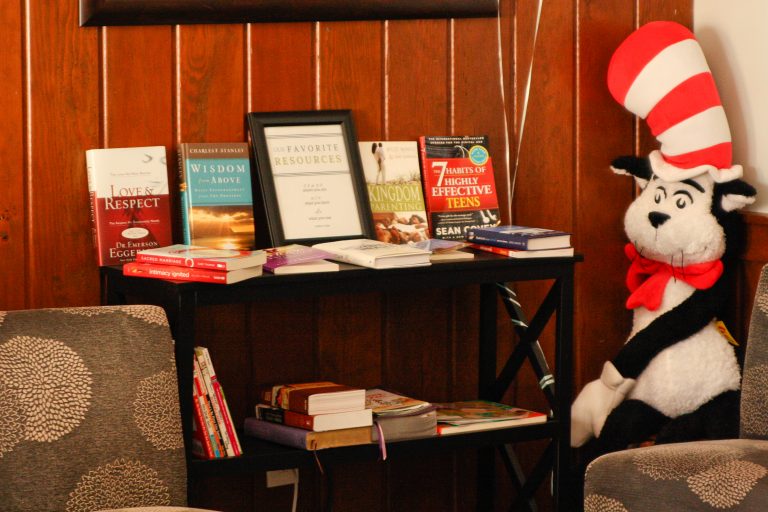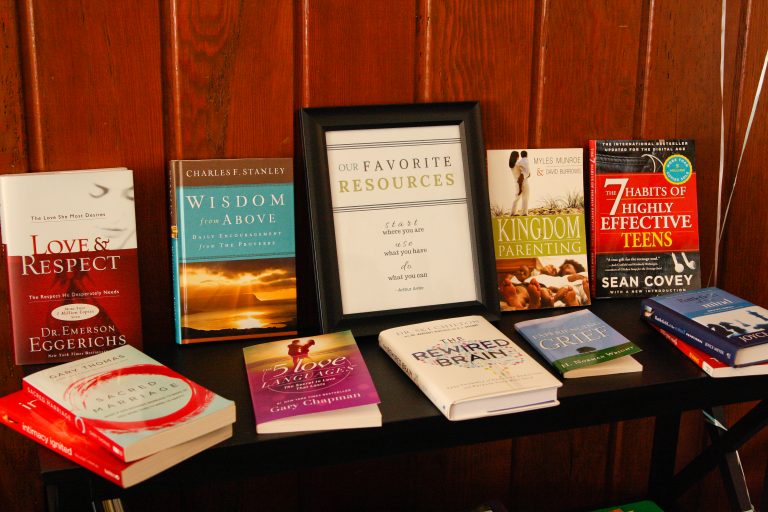 We then had some delicious cake. It was just as tasty as it was beautiful.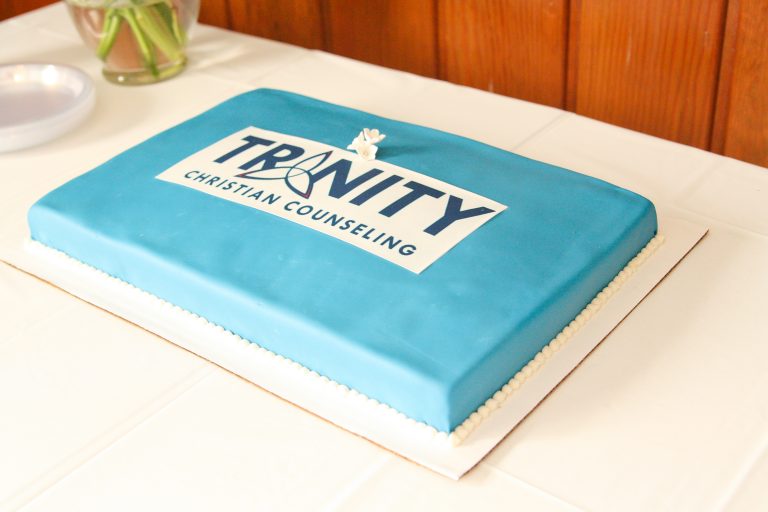 We finished up with a raffle for a huge gift basket with books, snacks, gift cards, and more.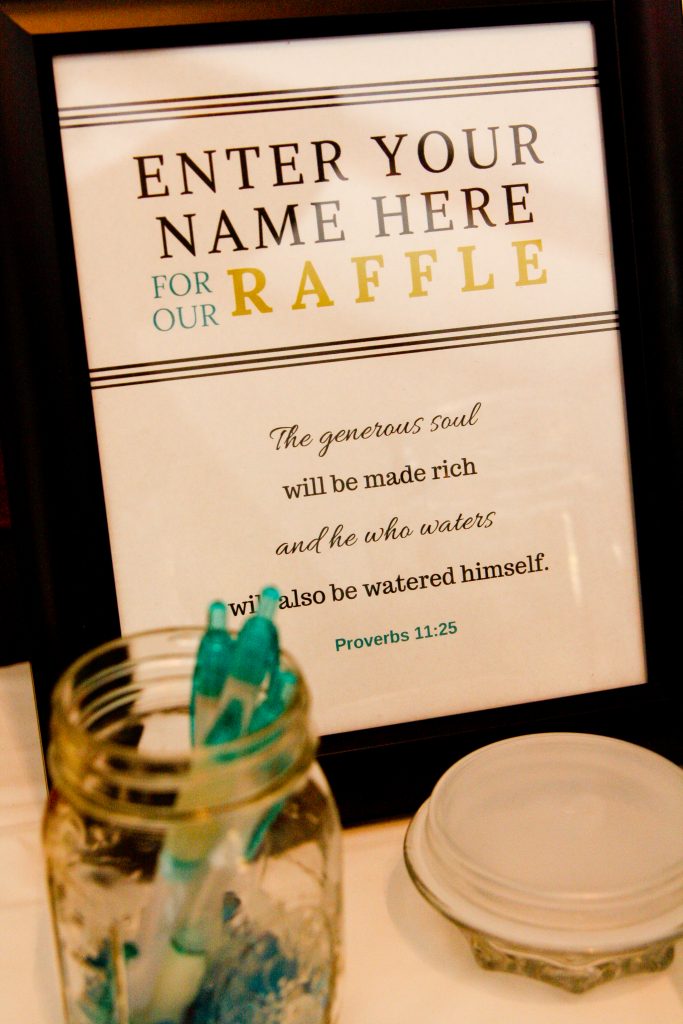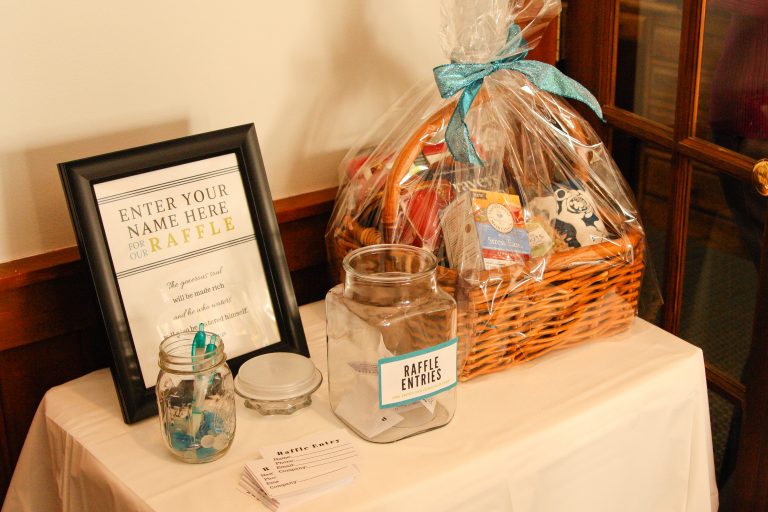 It was such a wonderful time, and we thank you so much for coming out and learning more about our practice and what we do. We can't wait to see how God multiplies our efforts, and appreciate all you do to help us get the word out so we can be a helpful and powerful resource to our community. We could not do it without you!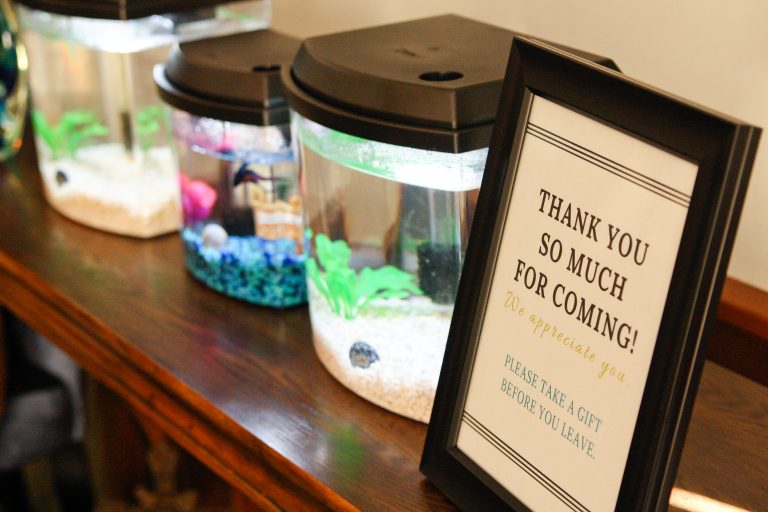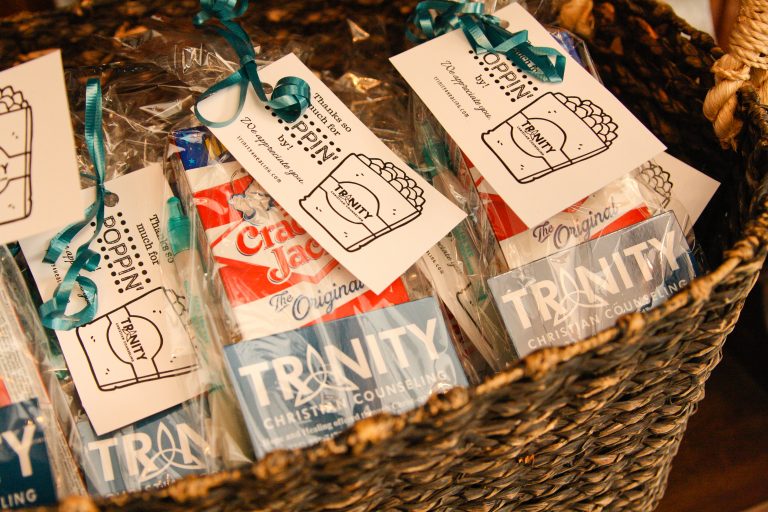 The overarching theme of the day is that God is the ultimate Healer. We combine clinical techniques and evidence-based therapies with God's Truth and trust Him to bind it all together for healing.
If you missed out, please plan on joining us next time. In the meantime, feel free to contact us at 336-291-7477 or at info(at)trinity4healing.com. We are here to help!