My husband and I have a somewhat crazy, often sad story.
Here is the really really short version –
Our first child was stillborn at 37 weeks.
Our second child was born with a devastating, often fatal skin disorder for which there is no cure.
Our third child was adopted through foster care. It took two and a half years for him to become legally and freely ours.
We are in a good place now, and I truly believe in the faithfulness of God and what He has done in our lives. Our first son is in Heaven, God daily shows off His power and goodness in our second son's life, and He constantly reminds us of His steadfast love and redemption in the life and story of our third.
But we've not always been in this good place. I've not always been in this place. My life has been near Sheol. I have been like a woman without strength, abandoned among the dead. I have been in the darkest places, in the depths. My eyes have been worn out from crying. (Psalm 88)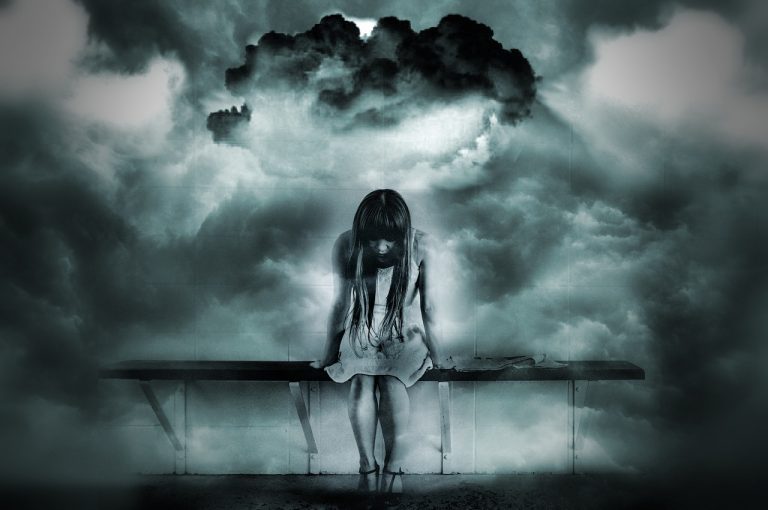 My heart mourns to write it, but I am certain that most of you can relate. This world can be such an ugly place, and Satan is so very real. Often, we take one hit after another after another, and just when we stand to take a deep breath, to regain our strength, we're hit again – with pain, suffering, disease, death, heartbreak. The older I get the more one thing becomes clear to me: I am not alone in my suffering. Everyone has a story. And many of those stories are the farthest thing from sunshine and roses. Many parts of those stories are like my own – darkness, thorns, pain that makes no sense.
Often in those times of darkness, when we can't even see beyond the very next step, the only prayer we can manage to squeak out is, "God, what on earth are you doing?" And often we don't get a quick response.
If you are like me, though, God takes these times of trouble and weakness to show you how real and faithful He is. After you have come through your valley, you can look back and see His undeniable presence, and the way He moved on your behalf. His mercy and goodness followed you.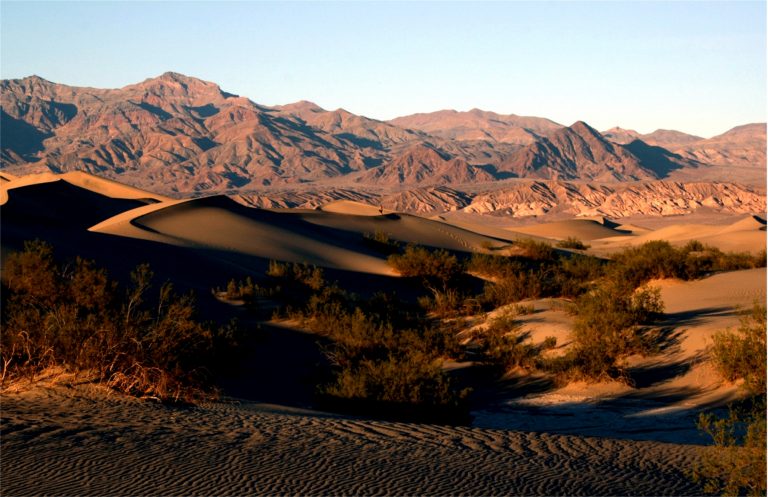 I promise. They're following you.
Friend, as you are walking through your hard things, don't turn your back on God. Stay in His Word. If nothing else makes sense to you, try reading the Psalms. I love the Psalms, because they are so authentically real. In just one Psalm, you can see someone go from abandoned, angry, and sorrowful, to singing God's praises anyway. Trusting God anyway. Knowing that God is good anyway.
One night, in one of my lowest moments, I felt like I was all alone. I knew God and I loved God still, but I could not feel Him with me. I felt broken, irreparably damaged, and the closest I've ever been to hopeless. Somehow I ended up turning to Psalm 27. And there, I read these words:
For in the day of trouble
He will keep me safe in His dwelling;
He will hide me in the shelter of His sacred tent
and set me high upon a rock.
Hear my voice when I call, Lord;
be merciful to me and answer me.
My heart says of you, "Seek His face!"
Your face, Lord, I will seek.
I remain confident of this:
I will see the goodness of the Lord
in the land of the living.
Wait for the Lord;
be strong and take heart
and wait for the Lord.
One line leapt from the page and has stayed with ever since: I remain confident of this: I will see the goodness of the Lord in the land of the living.
I remain confident of this. I remain confident of this. I remain confident of this.
I will see HIS goodness, right here, on this earth, again. I will seek Him. I will wait for Him. I will take heart. For I remain confident of this: I will see the goodness of the Lord in the land of the living.
And guess what? I did.
Hear me when I tell you – You will.
He leads you through that valley of the shadow of death. He lays straight paths before you, hems you in on all sides, and follows you with His goodness and mercy. I know it may not feel like it. You may not see Him now, but His grace, love, and faithfulness are bigger than the tears that now cloud your eyes, this sorrow that now clouds your heart.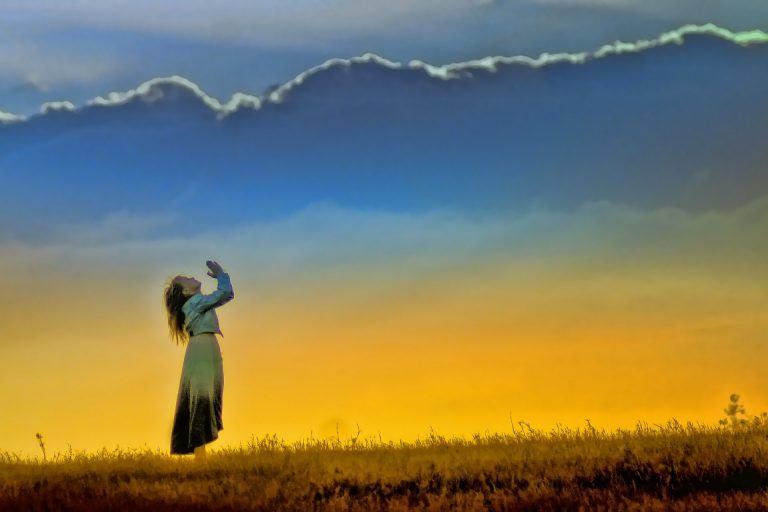 Be strong.
Take heart.
Seek Him.
You will see the goodness of your Lord in the land of the living.
He is good. His mercies are new every morning. And He will never forsake you.
I remain confident of this.